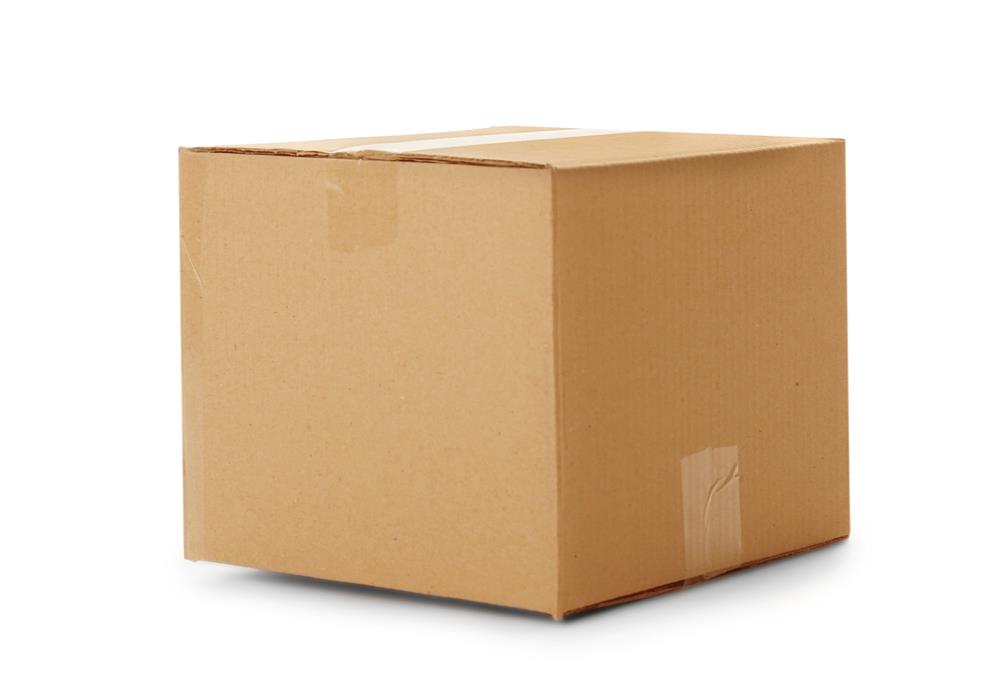 We know how tedious and time consuming packing each and every item into boxes can be. Even making up each box can get old after a while. Wrapping each dish and cup in your kitchen in individual sheets of packing paper or bubble wrap can wear on you after awhile. Trust us, we know. Not to mention going to the store, buying what you think will be enough tape and boxes, lugging them home, then getting them inside your house, just to realize you didn't buy enough tape or boxes. It's frustrating to say the least. Well, we have a solution.
We can do all of that for you!

We have a vast inventory of the industry's best packing supplies:
80mm (the thickest) stretch wrap
the thickest blankets to protect your furniture
the thickest and heaviest grade packing paper
huge rolls of bubble wrap
24" wardrobe boxes to hang your clothes in
6.0 cubic foot boxes to pack your linens/pillows and lamps/lamp shades
5.0 cubic foot dish pack boxes for your kitchen fragile items
4.5 cubic foot boxes that typically fits electronics and other kitchen items
3.0 cubic foot boxes
1.5 cubic foot boxes for books and dvds
mirror boxes to fit any size glass/tv/pictures you may need us to pack
mattress bags and mattress boxes!
appliance/furniture dollies and padded 4-wheel dollies
door jamb/door and floor protectors
clean, 26′ trucks so everything usually fits in one trip, saving you time and money!
​We don't just run to the local home depot and buy those weak boxes, cheap tape and thin shrink wrap before coming to your house to pack up your belongings. We use only high-quality moving materials and take our time while packing to ensure a safe move.
Call B Line Movers in Gilbert @ (480) 352-9927 today and schedule your free in-home estimate on your full pack move anywhere in the Phoenix metro area!