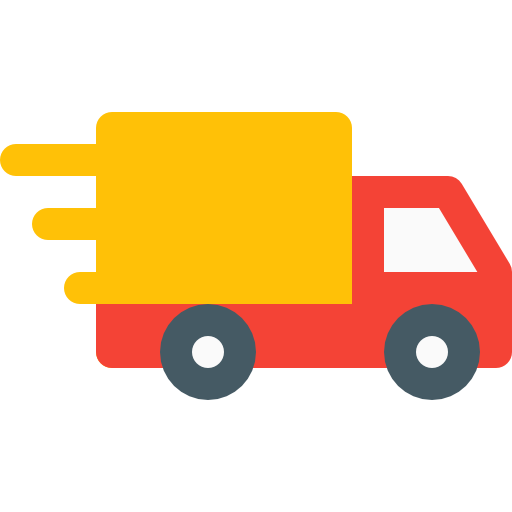 Our Gilbert movers are here to assist with all your loading and unloading needs. With our efficient and reliable moving service: you can trust us to load and/or unload your rental truck, trailer, or pod safely, efficiently and with care.
Disassembly and Reassembly
Our Gilbert movers can handle all your disassembly and reassembly needs. From bed frames to complex desks, we've got you covered. We will have your new home ready for you to live in by the time we leave!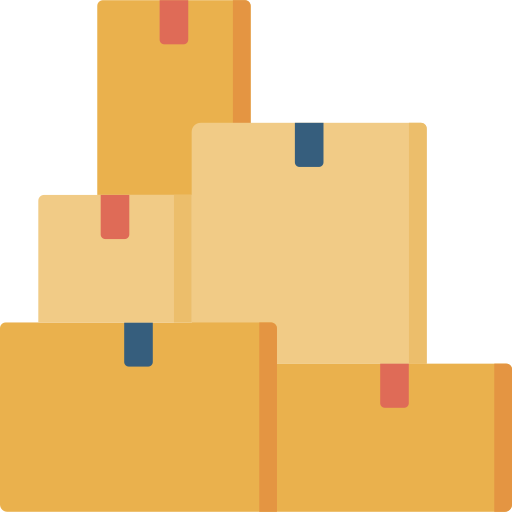 Our Gilbert moving company offers comprehensive packing and unpacking services to make sure your next move goes as smooth and stress-free as possible. With our careful and efficient approach, you can trust us to handle all your packing and unpacking needs.
As the best Gilbert moving company, B Line Movers is the top choice for residents and businesses in Gilbert and the surrounding areas. With 15 years of experience and a team of highly trained Gilbert movers, we have built a reputation for providing exceptional moving services at an affordable price.
When you're looking for a Gilbert moving company, you want a company you can trust to handle your belongings with care. At B Line Movers, we understand the importance of trust in the moving process. That's why our team of Gilbert movers are fully trained and equipped to handle any type of move, no matter how big or small.
B Line Movers offer a full range of moving services, from packing and crating to loading and unloading. Our team of Gilbert movers are experts at packing fragile items and will ensure that your belongings are protected during transport. Our team of Gilbert movers will work closely with you to understand your unique needs and develop a moving plan that suits you.
When you choose B Line Movers as your Gilbert moving company, you can rest assured that your move will be handled with the utmost care and attention to detail. Our team of Gilbert movers are dedicated to making your move as smooth and stress-free as possible.
One of the things that sets B Line Movers apart from other Gilbert moving companies is our commitment to customer service. We understand that moving can be a stressful time, which is why we work closely with our customers to ensure they are satisfied with our services. From the patience it takes when downsizing or performing the senior moves that we handle with the utmost care and professionalism, our Gilbert movers will go above and beyond to ensure that your local move is a success!
So, If you are looking for the best Gilbert movers, Look no further than B Line Movers, your trusted Gilbert moving company. With our professional moving services, you can sit back and relax, knowing that your move is in good hands. Contact us today to schedule your move with the best Gilbert moving company in town!


Call today @ (480) 868-5919 and schedule your free in-home estimate.
We look forward to hearing from you!
Q: Why should I hire a professional mover?
A: Hiring a professional mover delivers exceptional value on a day that can be otherwise very stressful. Moving can be both emotionally and physically draining, and handling delicate or bulky items with care requires specific moving skills. We highly recommend turning to professionals for this, as you would for many of your households needs such as plumbing and electricity.
With years of moving experience from residential to commercial moving, B Line Movers in Gilbert, can tackle moves of any size or complexity. We treat every move with the personal care that you would expect from friends and family. However, unlike friends and family, we guarantee satisfaction.
Q: How much will my move cost?
A: We base an estimate for a our Moving Services on hourly rates and we can also provide a flat rate, not to exceed price, after an in-home estimate is performed.

Gilbert, Scottsdale, Phoenix, Chandler, Queen Creek, Mesa, San Tan Valley, Tempe, Fountain Hills, Gold Canyon, Apache Junction, Paradise Valley, Cave Creek and more!
When you search "movers near me", trust us: We are the best movers near you!